About Keith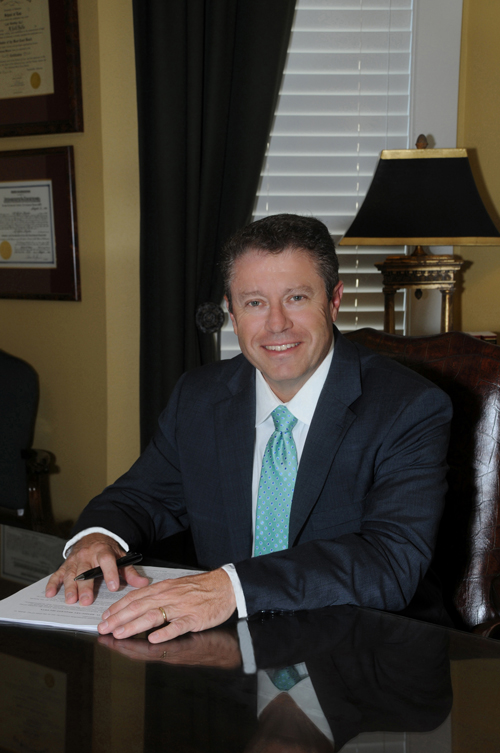 While growing up on a dairy farm, Keith Blythe developed the characteristics of hard work and dedication. After training in 4-H and FFA, he completed his undergraduate work and entered law school at the University of Arkansas.
While in law school, Keith won a position on Moot Court Board, was a member of the Law Review and authored a case note in the Arkansas Law Review, Hanna Oil and Gas v. Taylor: Compression Costs in Oil and Gas leases – Who Pays? Ark. L. Rev. 201 (1990)
After graduating from law school in 1990 and passing the bar examinations in Arkansas and Oklahoma, Keith commenced his legal career in Fort Smith, Arkansas. Keith has built his practice through hard work, referrals from satisfied clients and attention to details. All telephone calls are promptly returned and clients work directly with Keith, as opposed to a paralegal, while he is handling their case. Whether the case is a multi-million dollar personal injury case or a simple will, each case receives his personal attention.
Keith is a member of the Arkansas and Oklahoma Bar Associations and Arkansas Trial Lawyers. He is licensed to practice in state and federal courts in Arkansas and Oklahoma, Eighth Circuit Court of Appeals, Tenth Circuit Court of Appeals and the United State Supreme Court
Keith was honored by being named a Top 100 Trial Lawyer by National Trial Lawyers in 2012, 2013, 2014 and 2015.
Keith married the former Laura Spencer and resides in Fort Smith with their two sons. In their spare time they enjoy their sons' activities, their cat and three dogs, gardening and Razorback sports.